At Tribe Staffing, our mission is to provide unwavering dedication and support to our Community, Veterans, and Military Families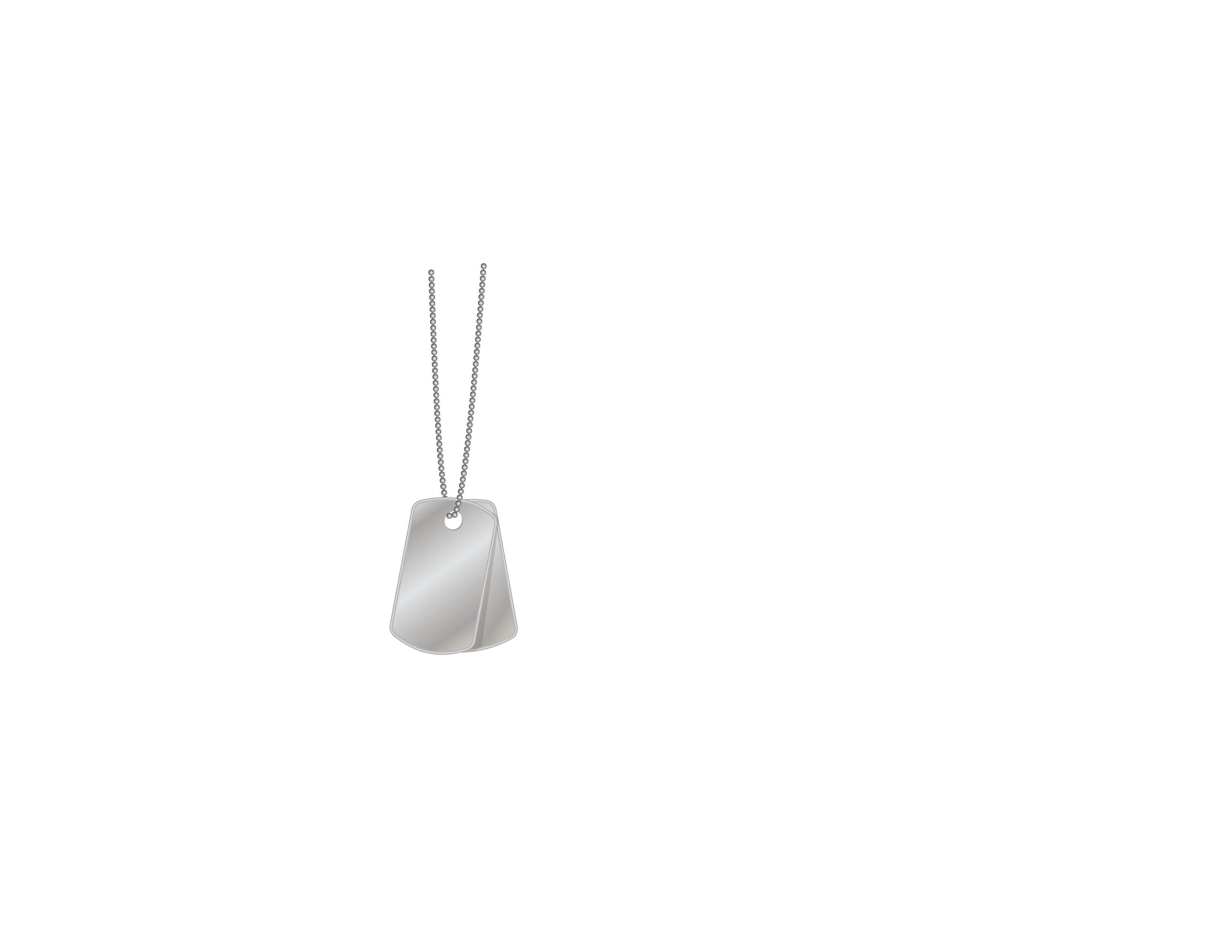 Tribe's Military
At Tribe Military, our unwavering commitment is to support our veterans and their families in finding employment opportunities while providing comprehensive career support services.
Our offerings include
● Career counseling
● Interview training
● Resume enhancement
● Job skill training
Our comprehensive support ensures they are well-equipped to pursue rewarding employment opportunities and empowering them for successful transitions and fulfilling careers.
Safety
At Tribe Safety Services, we take great pride in ensuring the utmost safety and protection for our valued clients. Partnered with Semper Fi Safety, we bring you the expertise of a Bilingual Green Belt Six Sigma , OSHA certified trainer, offering a comprehensive range of safety solutions tailored to your specific needs.
Our wide array of services includes but not limited to
● OSHA-certified training 10/30 hour
● Safety audits
● Risk assessments
● Train-the-trainer programs
● Safety training
● Much more
With a team of expert trainers and consultants, we are committed to fostering a secure and accident-free environment, empowering businesses to thrive while safeguarding their most valuable assets—their employees.
Tribe Safety Services and Semper Fi Safety collaborate closely with you to develop effective safety strategies that align with your unique goals. Our personalized approach ensures that your safety requirements are met with precision and care.
Rest assured that when you choose Tribe Safety Services, your safety needs are in capable hands. Together, let's build a safer and more resilient future for your businessand your employees. Join us in our commitment to safety excellence.
At Tribe Staffing, we excel in providing staffing solutions for all industries, offering the expertise of a specialized team of recruiters to address your specific hiring needs.
DIRECT HIRE  | CONTRACT  | TEMP-TO-PERM  |  ONSITE MANAGEMENT  |  PAYROLLING  
Integrity
We believe in doing the right thing, even when no one is watching. We are committed to upholding high ethical standards and building trust with our clients, employees, and partners.
Diversity + Inclusion
We believe in creating a workplace that welcomes and respects people. We strive to build a diverse team and celebrate individuality and foster an inclusive environment for all.
Collaboration
We believe in the power of teamwork. We foster an environment where everyone has a voice, ideas are heard, and constructive feedback is encourages.
Customer Service
We believe in providing exceptional service to our clients and job seekers. We are dedicated to understanding their needs, communication effectively, and delivering results that exceed expectations.
Empowerment
We believe in empowering our employees to reach their full potential. We encourage professional development, provide opportunities for growth, and recognize + reward outstanding performace. We are more then a staffing agency, we are a Tribe!